this is not your usual spa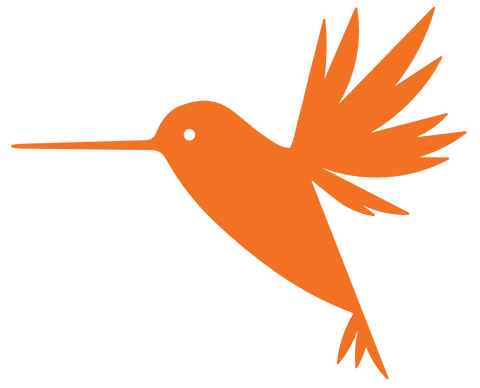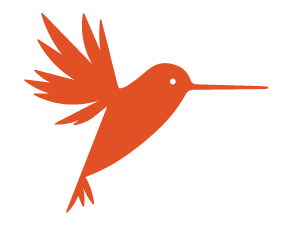 Founded by an acupuncturist and a designer, RESONANCE MARIN is a collective of healing artists and skincare professionals whose mission is to improve the quality of life of our community.

Gia and Daniella have combined a lifetime of creative and clinical experience with the needs of their clientele to develop a menu of unique and effective therapies as well as a clean, sustainable, and high-performance wellness and beauty collection.
Our bespoke therapies combine the best of
traditional and leading-edge techniques and
technologies that have been refined through
years of clinical and personal practice. 
INBAR+co intelligent, sustainable products, born in the spa are used exclusively in all treatments
We know skincare
Lasting, soothing relief
We take your body's skin seriously
bathcare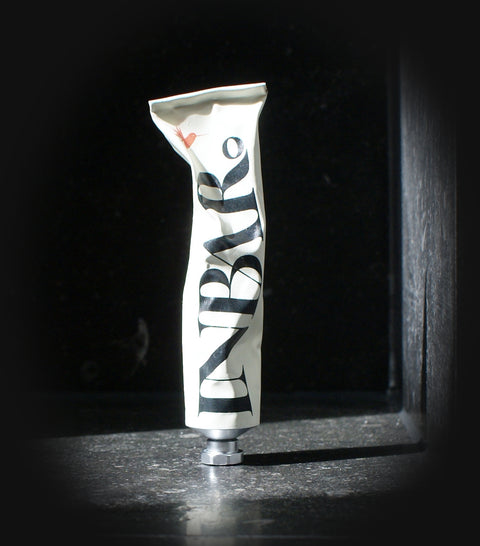 Developed in response to a need for high-performance products that are also clean and planet-positive, and bring results, our core philosophy is to support your skin's innate intelligence and restore balance while avoiding harmful, unnecessary reactions.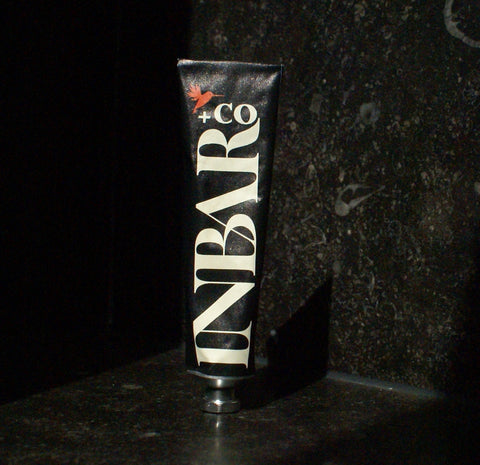 Developed by and for our spa clientele, our topical remedies have been rigorously tested and revised over several years to deliver soothing relief on contact. A rich global healing heritage merges with modern plant-based discoveries .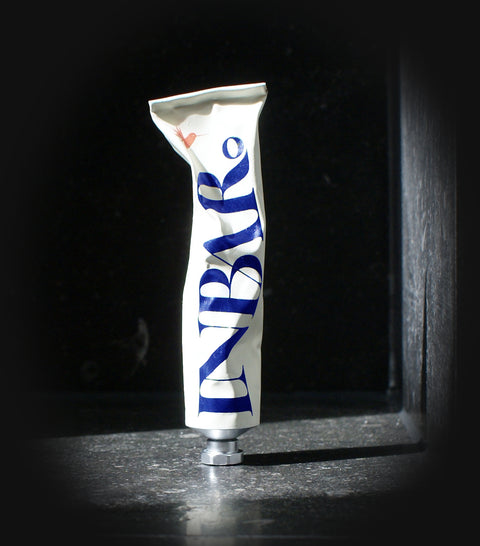 Formulated using high-performance ingredients typically reserved for facial skincare, these products protect and nourish your body's innate ability to defend itself from external influences while improving its luster and tone.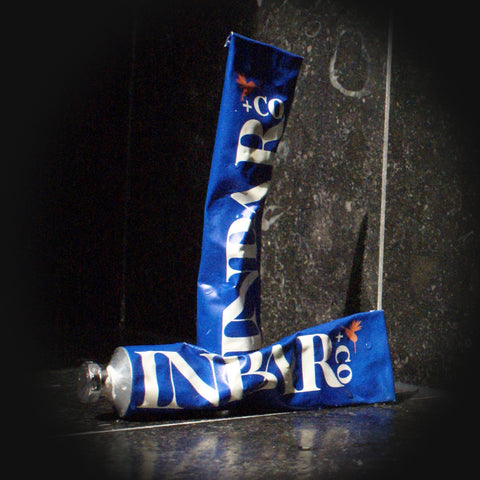 Comprehensive skincare from the neck down. Exposure to soap-based cleansers, fragrances, a/c and pollutants takes a toll on your body's largest organ, your skin. Actively repairing, protecting and moisturizing dry and damaged skin.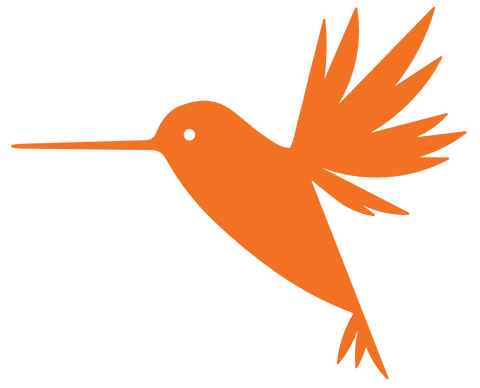 we're more than just a spa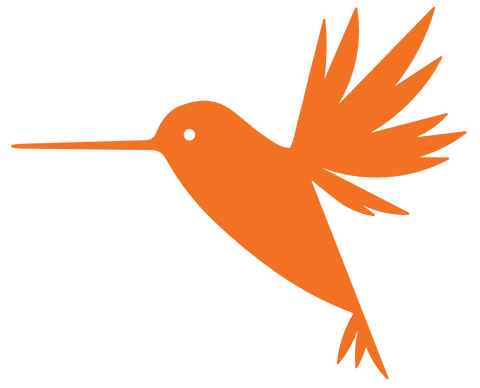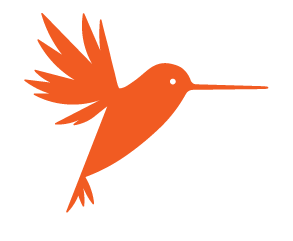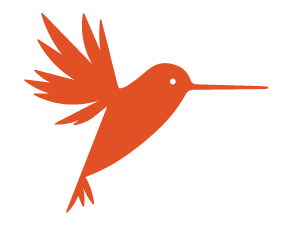 We are equal parts therapists, formulators, herbalists and designers.