how to spa
OPENING TIMES 
Wednesday - Sunday 10am - 6pm
SPA ETIQUETTE
Our Spa environment is one of relaxation and tranquility. Please respect all spa guests' right to privacy and serenity. In light of this, the spa is a mobile phone, pager, camera and smoke-free zone.
ARRIVAL TIME
Please leave plenty of time to arrive to your appointment at least 10 minutes before the starting time, anticipating traffic and parking.
We encourage you to arrive 15 minutes before your service.
Please be advised that late arrivals will result in a reduction of treatment time.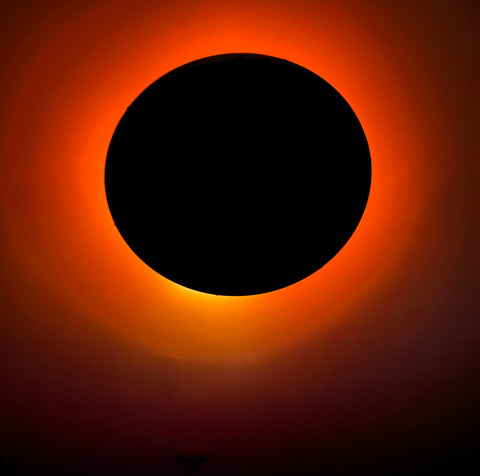 CANCELLATION POLICY
Your treatments at Resonance Marin are reserved especially for you.  We value your business and as a sign of respect for your time and that of our team members, we have implemented these policies. Missed appointments amount to missed opportunies:  When you miss an appointment with us, we not only lose your business, but also the potential business of other clients who could have scheduled an appointment for the same time.
When you schedule your appointment with us, you are agreeing to the following policies:
Should you need to cancel or reschedule your appointment, please notify us at least 24 hours in advance. For groups of 3 or more people, please notify us at least 7 days in advance.
Under the following circumstances, 100% of the scheduled service + 20% gratuity will be charged:
Cancellations with less than 24 hours of notice
Cancellations of groups of 3 or more with less than 7 days of notice
Missed appointments with no prior notice, including appointments made on the same day
Shortened or modified services due to client lateness
Reserving and Billing:  Credit Cards/Payment Methods:
All services require a valid credit card to guarantee a reservation including services intended to be paid with a gift card.  Please have your credit card and gift card number ready when booking.  
You will not be billed unless there is a cancellation or no show within 24 hours of your scheduled service or 7 days of your group service. Upon checkout, guests may choose their method of payment. If you are paying with a credit card you will need to have it on hand.
Please note: For your security, we do not store your full credit card information. Rather, our payment processor provides us with a secure, unique token that is encrypted and cannot be used by anyone else to charge your account. RETURN POLICY
All returns must be initiated within 30 days of initial purchase and be accompanied by a receipt.
If returned unopened, undamaged and unused product will receive a refund.
Opened, damaged or partially used product will receive store credit.
VALUABLES
The Spa accepts no responsibility for loss of valuables and jewelery at any time on the spa premises.
LOST PROPERTY
All lost property found on the premises should be handed in at reception. Items will be stored for 4 months, if they are not collected within this time they will be donated to local charities. Liquids, undergarments and hair brushes are kept for 24 hours only.