ANANDA AYURVEDIC FULL BODY RITUAL
Regular price

$420.00
Sale price
Share
TO BOOK NOW OR ASK A QUESTION
Please call us at (415)891-3328 or
email us at info@resonancemarin.com
Total bodymind bliss
Ayurveda is the traditional medicine of India whose philosophy is to awaken the healing potential of the body through daily healing and detoxifying rituals. 
This RITUAL is considered the most cherished of all Ayurvedic treatments and includes a full body LYMPHATIC FLOW + DETOX MASSAGE followed by the ANANDA INSOMNIA + ANXIETY SUPPORT
These two protocols are often combined to create a holistic treatment that harmonizes the body and mind. They can also target specific health issues, such as insomnia, headaches, eye strain, hair loss, and skin problems.
Protocol details
LYMPHATIC FLOW + DETOX MASSAGE
This specific massage technique also known as "abhyanga" is an integral part of this powerful system. Warm, aromatherapy-infused oils are applied to the body in rhythmic patterns .

A great way to rejuvenate your body and mind, especially if you are feeling stressed or tired.

This technique stimulates the lymphatic system, which helps to remove toxins and waste products from the body. It also promotes blood circulation, nourishes the skin, relaxes the muscles and calms the mind.
ANANDA ANXIETY + INSOMNIA SUPPORT
Also known as Shirodhara, this is a profoundly relaxing technique that delivers a steady stream of warm, herb-infused oils over the forehead and scalp, bathing your third eye and nervous system.

The oil is heated to match your body temperature and poured in a continuous flow on your forehead for about 30 minutes.

The steady stream of oil stimulates the pituitary gland, which lowers stress hormones and calms the nervous system. Shirodhara has been shown in scientific research to effectively promote "relaxation responses" which are measured by a reduction in stress hormones and a transition from hyper-alert beta brain waves to relaxed-alert alpha waves.

Activation of the parasympathetic nervous system initiates a slower heart and breathing rate, reduced blood pressure, relaxed muscles and increases in many healing activities in the body.

It also soothes the mind and induces a state of deep relaxation that promotes restful sleep.

It relaxes the muscles and nerves in the head and neck, which can ease pain and tension. It also improves blood circulation and oxygen supply to the brain.

Always included in your treatment
INBAR+co Products
SOUND THERAPY TABLES
INFRARED CRYSTAL HEALING MAT
TUNING FORK THERAPY
AROMATHERAPY
SOUND LOUNGE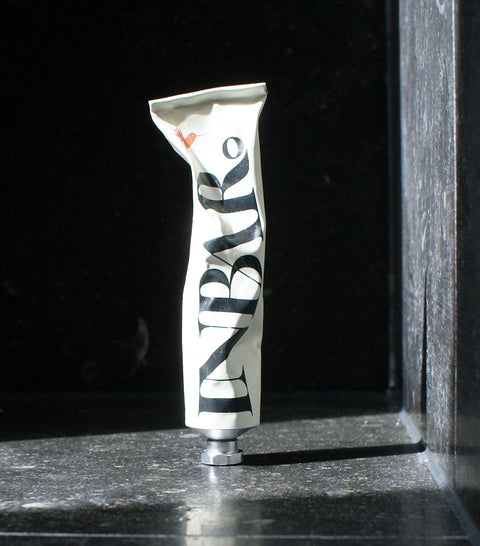 developed by and for our spa clientele. These formulas have been rigorously tested and revised over several years to provide soothing relief on contact. A rich global healing heritage merges with modern plant-based discoveries.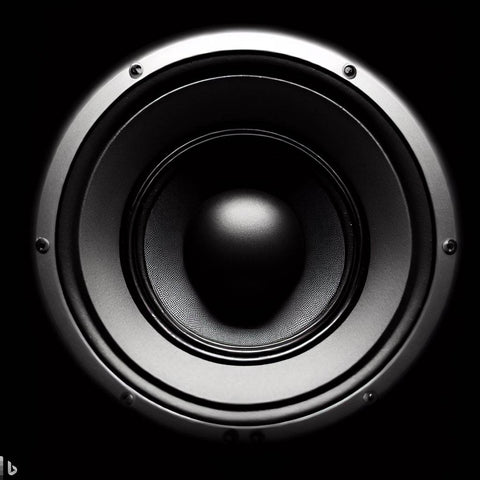 Our massage tables are a complete therapy in themselves - Speakers are built into the tables delivering healing and soothing sound waves directly into your body. They interact with the body's energy field and harmonize it, resulting in a state of balance and harmony. Sound therapy has been known to help relax the nerves and promote deep relaxation as well as stimulate the brain and enhance cognitive functions, such as memory, concentration and creativity .The technique involves creating a relaxing environment and and being exposed to different frequencies and vibrations of sound.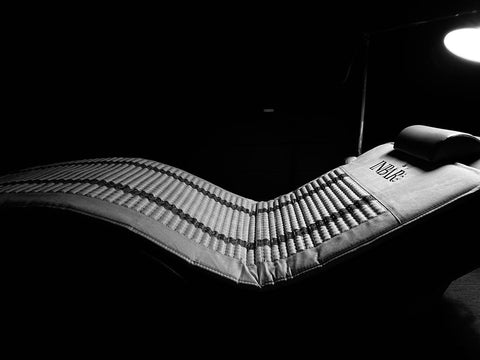 is a device that uses natural amethyst stones and infrared rays to provide therapeutic benefits. The mat emits far-infrared radiation that penetrates deep into the body, stimulating blood circulation, reducing inflammation, and relieving pain. The amethyst crystals also produce negative ions that enhance mood, detoxify the body, and balance the energy field.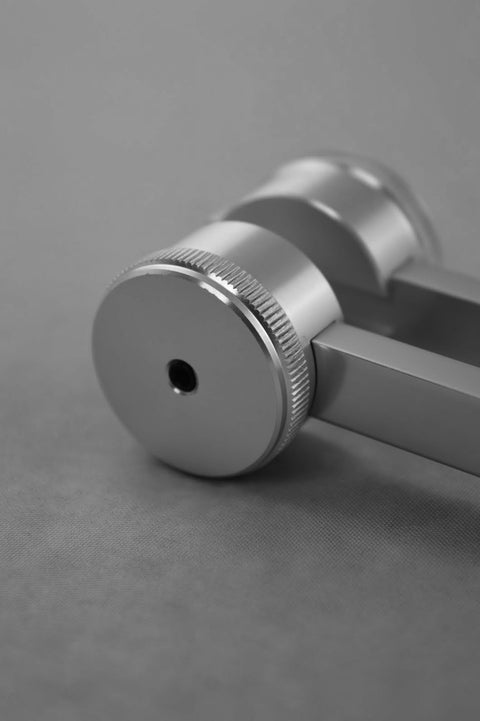 A form of sound healing that uses metal forks to create vibrations. The forks are struck and then placed on or near the body, where they resonate with the meridians or acupuncture points along the body, encouraging deeper relaxation of the muscles and nerves. This can have various benefits, such as reducing stress, improving mood, enhancing immunity, and balancing the nervous system.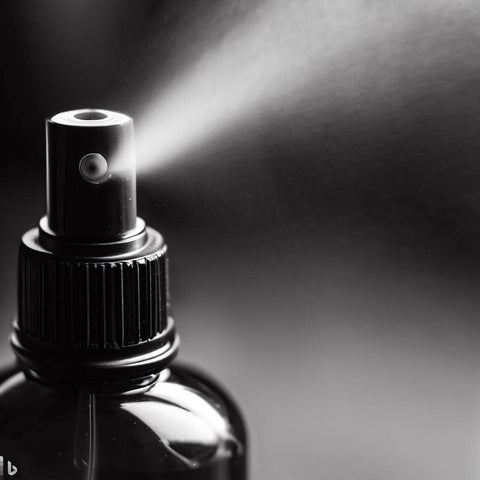 You will begin your session with a journey through our signature essential oil blends, to decide which infusion you prefer. We include this ancient holistic remedy in the form of our acqua sprays and in our body oil collection. Using natural plant extracts, also known as essential oils, to improve the health and well-being of the body, mind, and spirit has a long history. Some of the benefits of aromatherapy include relieving anxiety and depression, boosting energy levels, speeding up the healing process, boosting cognition, inducing sleep, reducing pain, and increasing circulation.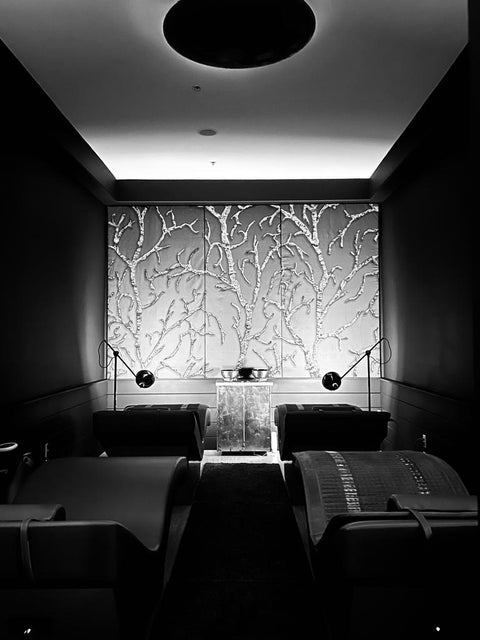 A beautiful oasis, the Meridian Lounge offers an escape from the chaos of your day. Whether you need a little "you time" or want to bring your friends or family for a group healing adventure, the Meridian Lounge provides a perfect backdrop for a bodymind re-boot.