FULL BODY TREATMENT - scrub + wrap + nourish
Regular price

$180.00
Sale price
Share
TO BOOK NOW OR ASK A QUESTION
Please call us at (415)891-3328 or
email us at info@resonancemarin.com
Your body could use a facial.
We take your skin seriously…  ALL of it!  We believe "skin is skin" and no matter where it is, should get the love and attention it deserves. 
Relaxing head-to-toe treatments to deeply cleanse, exfoliate and restore radiant and soft skin. The entire treatment takes place on an amethyst crystal infrared heating mat that will warm your body to the core while relaxing sore muscles and joints.
Cleansing, exfoliating, and nourishing provide the foundation for healthy and radiant skin everywhere.
Begin this full body ritual with a shower using our gentle body cleanser.

followed by an invigorating scrub.

and then an application of our Enzyme Exfoliant or Magnesium CBD Gel.

Snuggle up under a warm blanket while your hands, feet and scalp are massaged to alleviate all stresses and worries.  

After a hot towel cleanse a final application of either our famous pain alleviating Thermal Relief Balm or our luxurious Body Butter completes this deeply relaxing and restoring therapy.

 
The 90 minute session includes an intensive Scalp detox and conditioning paired with an acupressure head massage.
Chose between
ENZYME EXFOLIATION WRAP

reveals softer skin, heals dry, cracked, sun-damaged skin, restores healthy skin barrier .
MAGNESIUM + CBD WRAP

relaxes muscles and nerves, manages pain, softens skin.
Your treatment will always include
INBAR+co Products
SOUND THERAPY TABLES
INFRARED CRYSTAL HEALING MATS
TUNING FORK THERAPY
AROMATHERAPY
SOUND LOUNGE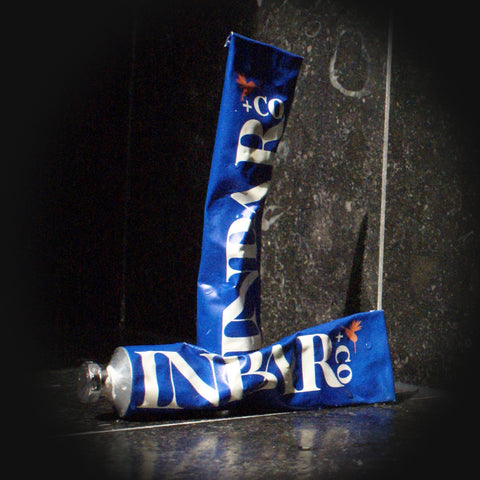 We take your body's skin seriously.
Formulated using high-performance ingredients typically reserved for facial skincare, these products protect and nourish your body's innate ability to defend itself from external influences while improving its luster and tone.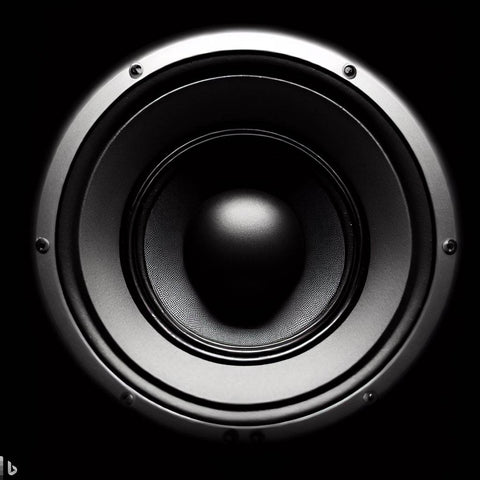 Our massage tables are a complete therapy in themselves - Speakers are built into the tables delivering healing and soothing sound waves directly into your body. They interact with the body's energy field and harmonize it, resulting in a state of balance and harmony. Sound therapy has been known to help relax the nerves and promote deep relaxation as well as stimulate the brain and enhance cognitive functions, such as memory, concentration and creativity .The technique involves creating a relaxing environment and and being exposed to different frequencies and vibrations of sound.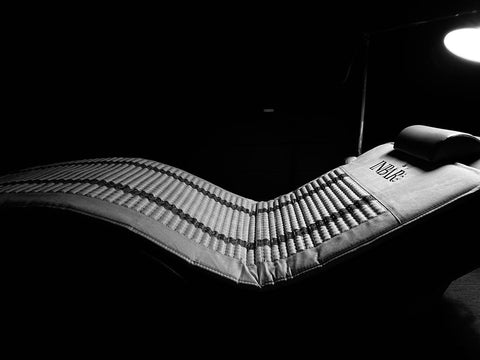 is a device that uses natural amethyst stones and infrared rays to provide therapeutic benefits. The mat emits far-infrared radiation that penetrates deep into the body, stimulating blood circulation, reducing inflammation, and relieving pain. The amethyst crystals also produce negative ions that enhance mood, detoxify the body, and balance the energy field.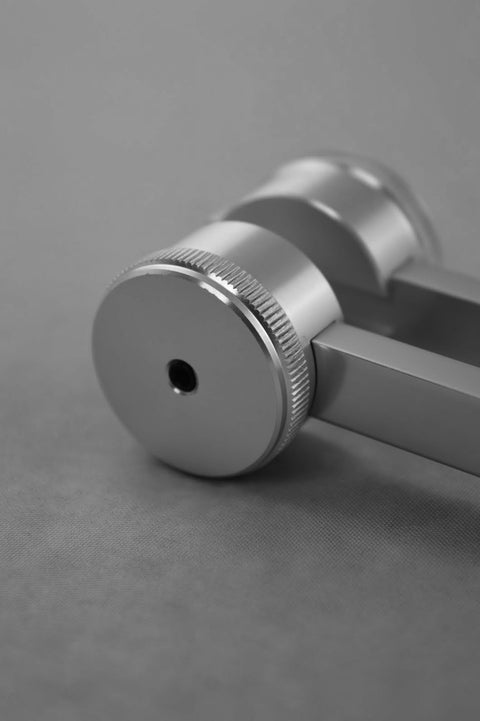 A form of sound healing that uses metal forks to create vibrations. The forks are struck and then placed on or near the body, where they resonate with the meridians or acupuncture points along the body, encouraging deeper relaxation of the muscles and nerves. This can have various benefits, such as reducing stress, improving mood, enhancing immunity, and balancing the nervous system.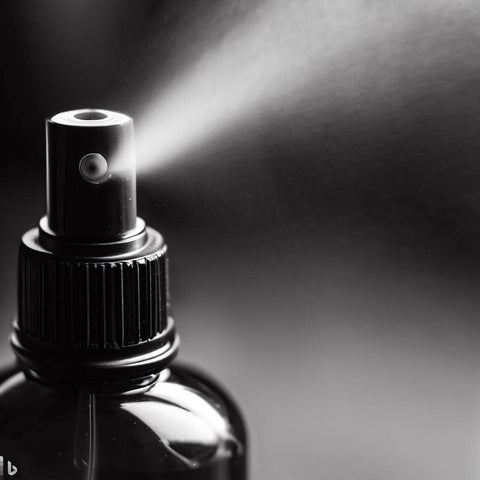 You will begin your session with a journey through our signature essential oil blends, to decide which infusion you prefer. We include this ancient holistic remedy in the form of our acqua sprays and in our body oil collection. Using natural plant extracts, also known as essential oils, to improve the health and well-being of the body, mind, and spirit has a long history. Some of the benefits of aromatherapy can include relieving anxiety and depression, boosting energy levels, speeding up the healing process, boosting cognition, inducing sleep, reducing pain, and increasing circulation.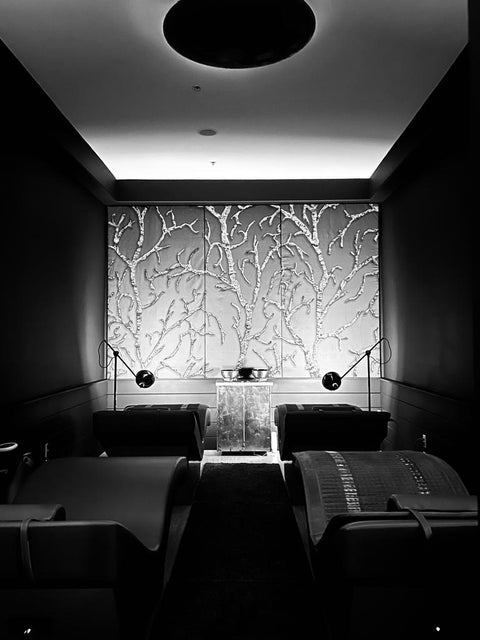 A beautiful oasis, the Meridian Lounge offers an escape from the chaos of your day. Whether you need a little "you time" or want to bring your friends or family for a group healing adventure, the Meridian Lounge provides a perfect backdrop for a bodymind re-boot.