MERIDIAN ACUPUNCTURE FACIAL TUNE-UP
Regular price

$100.00
Sale price
Share
TO BOOK NOW OR ASK A QUESTION
Please call us at (415)891-3328 or
email us at info@resonancemarin.com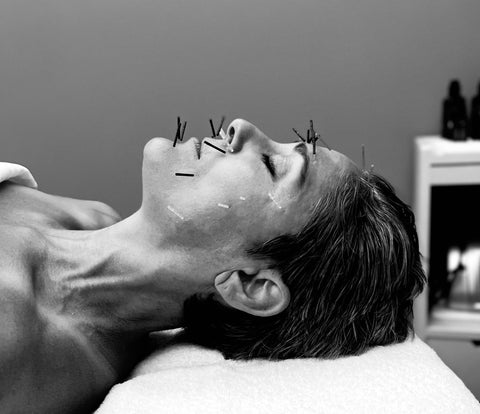 just needles for a quick tune-up
A simple cleanse, acupuncture and application of a finishing serum make this express treatment a convenient way to maximize results and reach your skincare goals that much faster. 
Tiny acupuncture needles, which cause no discomfort, are positioned on the face to improve circulation, foster cellular regeneration, and encourage collagen production. Visible changes such as improved radiance, texture, and clarity are immediately visible and continue to show progress with additional sessions.
Recommended on a weekly basis for 6 weeks. Great to combine with monthly MERIDIAN MICRONEEDLING FACIAL
included in the acupuncture tune-up are
ACUPUNCTURE

Tiny, painless acupuncture needles are applied to face to promote healthy circulation, cell renewal and collagen production. Skin's radiance, tone and appearance are instantly improved and will continue to change with subsequent treatments. In addition to facial acupuncture, a body acupuncture "tune-up" promotes blood and energy flow and supports the underlying basis for healthy and beautiful skin.
CELLUMA LED THERAPY

is a revolutionary technique that uses light-emitting diodes (LEDs) to rejuvenate and heal the skin. It can treat a variety of skin conditions, such as acne, wrinkles, sun damage, inflammation, and more. It is safe, painless, and non-invasive. It works by stimulating the production of collagen and elastin, the proteins that keep the skin firm and smooth. Facial LED also boosts the circulation and oxygenation of the skin, which helps to detoxify and nourish it, helping to achieve a healthy and radiant complexion.
OXYGEN THERAPY

is a skincare treatment that uses pressurized oxygen to deliver active ingredients into the skin, it involves spraying the oxygen and serum mixture onto the face using a device similar to an airbrush. Oxygen therapy is a gentle and relaxing procedure that does not cause any pain or discomfort. The benefits of oxygen facial include improving the skin's texture, reducing fine lines and wrinkles, brightening the complexion, and enhancing the absorption of other skincare products while calming any irritaton or reaction.
Always included in this tune up
INBAR+co Products
SOUND THERAPY TABLE
INFRARED CRYSTAL HEALING MAT
TUNING FORK THERAPY
AROMATHERAPY
SOUND LOUNGE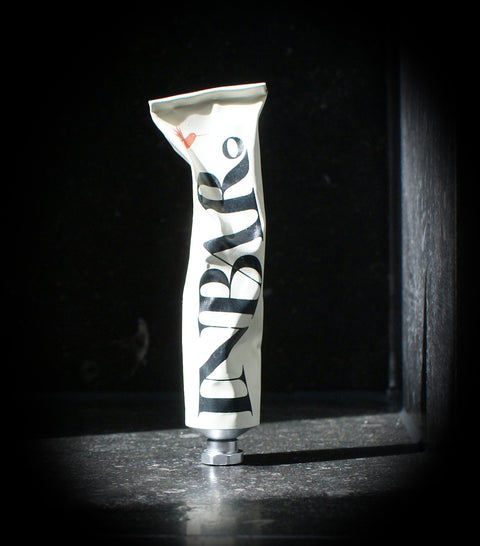 Intelligent, sustainable skincare. Developed in response to a need for high-performance products that are clean, planet-positive and bring results. Our core philosophy is to support your skin's innate intelligence and restore balance while avoiding harmful, unnecessary reactions.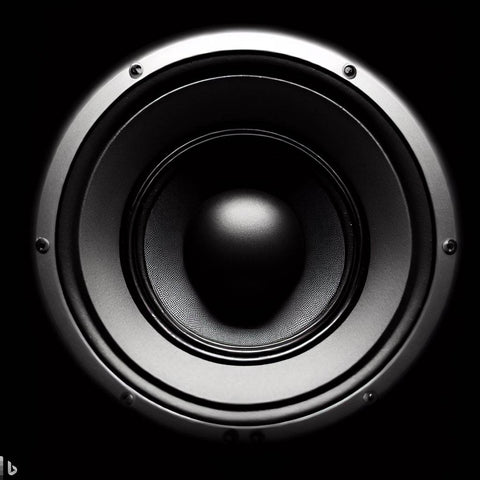 Sound Therapy is a fascinating modality that lives at the core of our healing philosophy at RESONANCEMARIN. Our massage tables are a complete therapy in themselves - Speakers are built into the tables delivering healing and soothing sound waves directly into your body. They interact with the body's energy field and harmonize it, resulting in a state of balance and harmony. Sound therapy has been known to help relax the nerves and promote deep relaxation as well as stimulate the brain and enhance cognitive functions, such as memory, concentration and creativity .The technique involves creating a relaxing environment and and being exposed to different frequencies and vibrations of sound.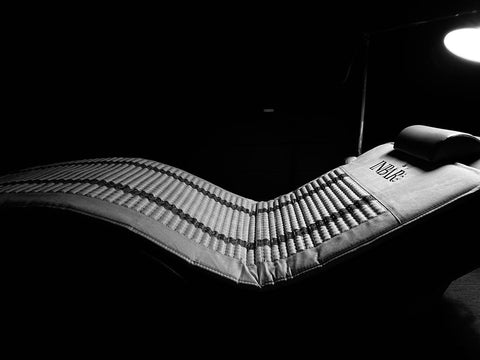 Infrared heating coils are layered underneath a thick layer of amethyst and tourmaline gemstones that have a special ability to generate an electric charge and transmit far-infrared photons, alpha waves, and negative ions into the body. Daily infrared therapy is the ideal way to prevent illness, promote detoxification, improve mood, and treat aches and pains anywhere in the body.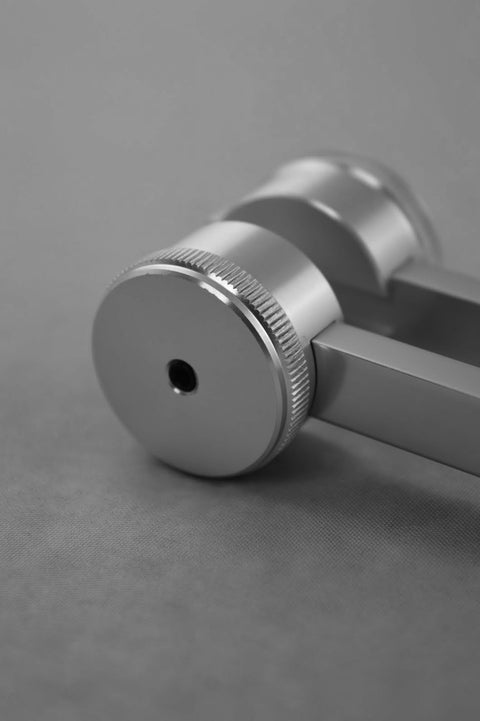 A form of sound healing that uses metal forks to create vibrations. The forks are struck and then placed on or near the body, where they resonate with the meridians or acupuncture points along the body, encouraging deeper relaxation of the muscles and nerves. This can have various benefits, such as reducing stress, improving mood, enhancing immunity, and balancing the nervous system.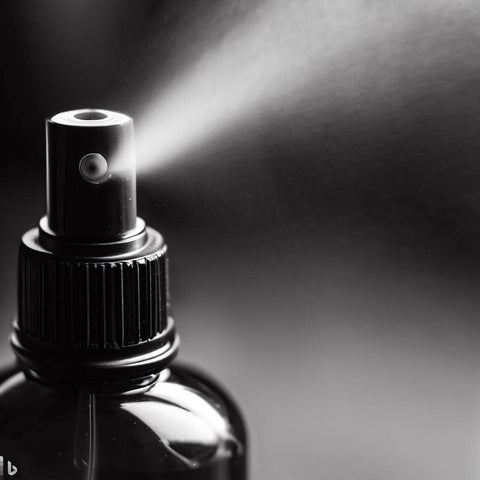 You will begin your session with a journey through our signature essential oil blends, to decide which infusion you prefer. We include this ancient holistic remedy in the form of our acqua sprays and in our body oil collection. Using natural plant extracts, also known as essential oils, to improve the health and well-being of the body, mind, and spirit has a long history. Some of the benefits of aromatherapy include relieving anxiety and depression, boosting energy levels, speeding up the healing process, boosting cognition, inducing sleep, reducing pain, and increasing circulation.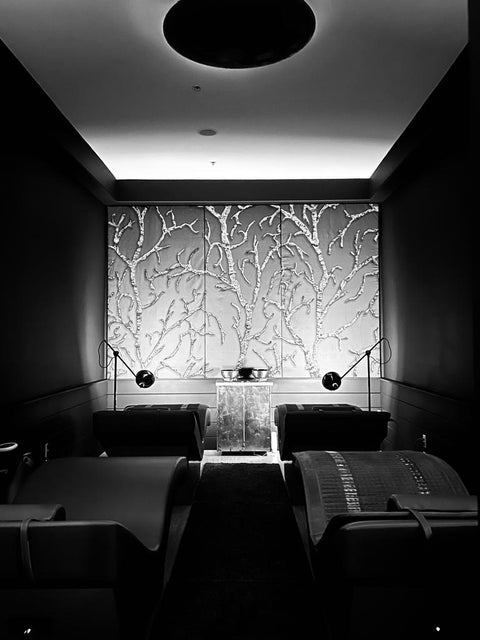 A beautiful oasis, the Meridian Lounge offers an escape from the chaos of your day. Whether you need a little "you time" or want to bring your friends or family for a group healing adventure, the Meridian Lounge provides a perfect backdrop for a bodymind re-boot.